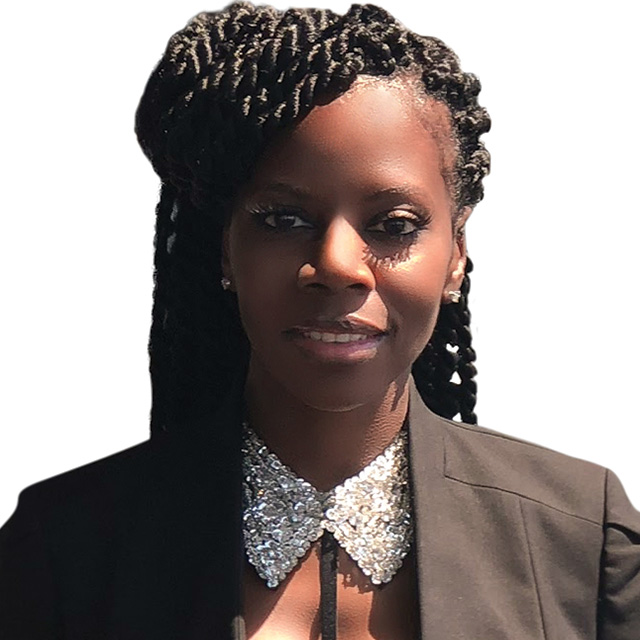 EDUCATOR • COURSE CREATOR • AUTHOR & INVENTOR
Since 2008, I've helped women & men improve their lives through various avenues of personal and professional development.
It all started with my own healing; a continuing life-long journey. I was able to identify, trace the origins of and resolve various patterns, beliefs and programming that caused me to betray myself and not fully love or care for myself. I navigated the murky waters of loneliness, inadequacy, depression and stagnation in both my personal and professional life. I healed myself of the suffering associated with adolescent trauma, abandonment and heartbreak and I was able make those accomplishments using the information and tools that others acquire while working with me.
Through workshops, live & self-paced online courses, private coaching, publications and exclusive retreats…I've been able to help hundreds of people experience personal growth and heal themselves of trauma and hurt & heartbreak using some of the same tools and modalities that I continually use to heal and grow myself.