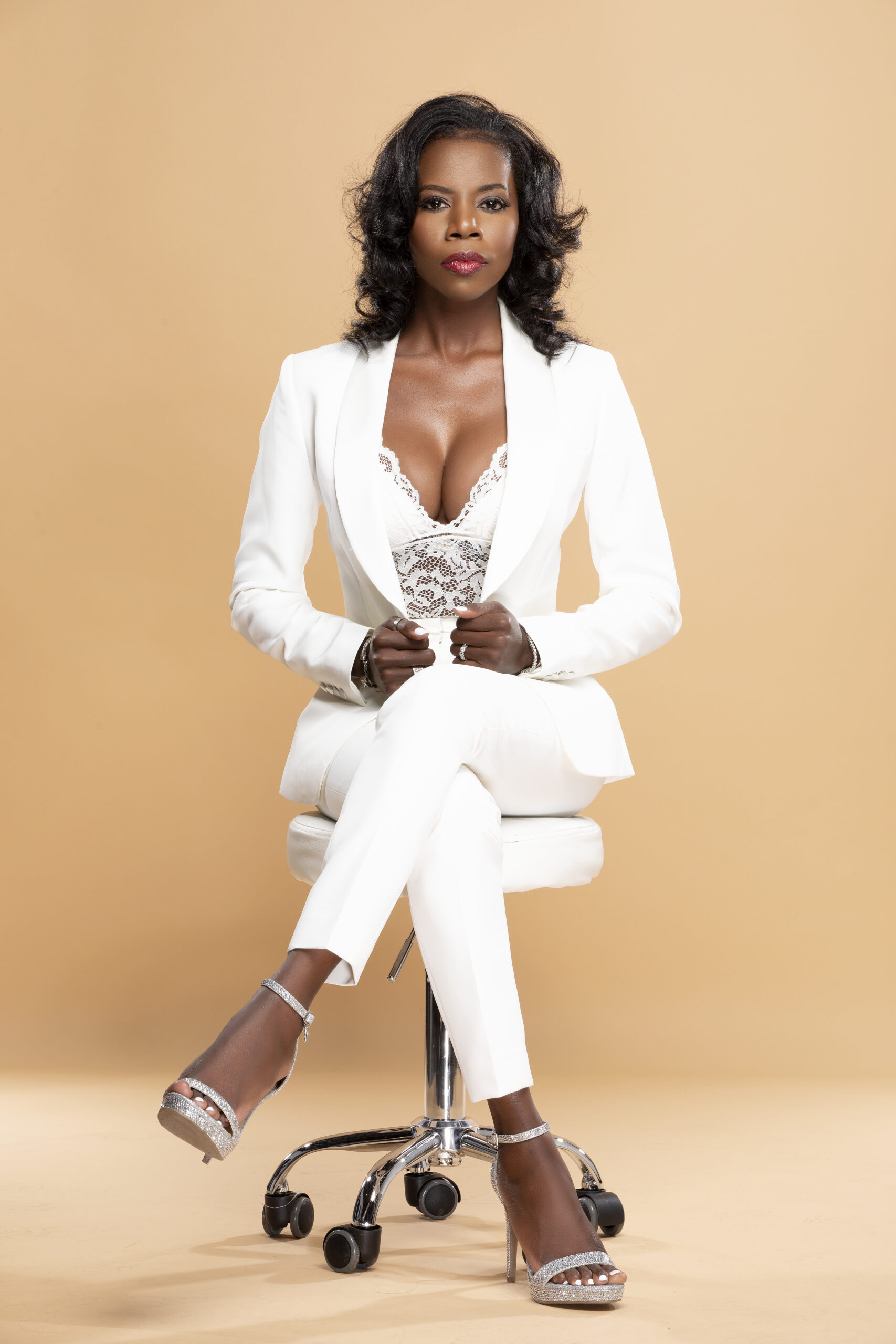 EDUCATOR • CURRICULUM DEVELOPER • AUTHOR 
Since 2008, I've supported women & men in improving their lives through various avenues of personal and professional development.
This path began with my own healing; a continuing life-long journey. I was able to identify, trace the origins of and resolve various patterns, beliefs and conditioning that caused me to betray myself and not fully love or care for myself. I navigated the murky waters of loneliness, inadequacy, depression and stagnation in both my personal and professional life. I healed myself of the suffering associated with adolescent trauma, abandonment and heartbreak and I was able make those accomplishments using the information and tools that I share and teach.
Through workshops, live & self-paced online courses, private coaching, publications and exclusive retreats…I've been able to help thousands of people experience personal growth and heal themselves of trauma, hurt & heartbreak using some of the same tools and modalities that I continually use to heal and stretch myself.
Certifications & Trainings: Trauma Informed Care | Cognitive Behavioral Therapy | HeartMath | Attachment Theory | Reiki Master
To get where we're destined to be, many many doors are necessary.
And I don't know about you…but each time I'm facing a new door there's a range of emotions and the one that overshadows them all, is gratitude. Not in anticipation for something better, but that the doors that were specifically crafted for me…are there, awaiting my arrival. Grateful that when I've reached the level of alignment and maturity to stand before them, I have the capacity and wisdom…to open them. ❥
I was created to help others align themselves to the doors awaiting their arrival…when they are ready of course. Are you ready?