~INDIE AUTHOR~
&

FUTURE

 
NEW
YORK TIMES
FIVE MILLION 
COPIES SOLD,
BEST SELLING 
AUTHOR
Align your thoughts and actions on that which you desire daily. Stay focused, be diligent in the work required, have an attitude of expectancy and SPEAK IT!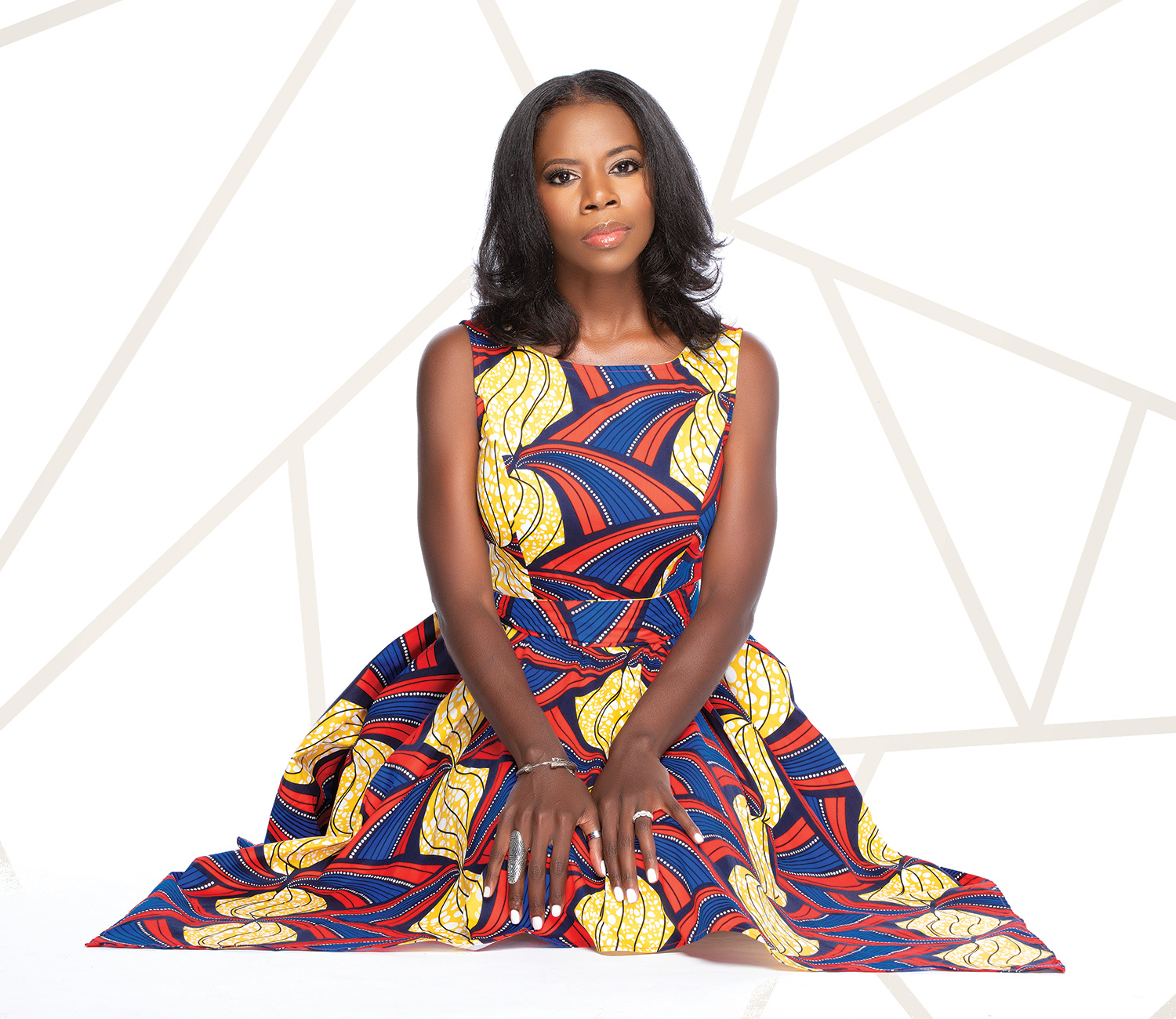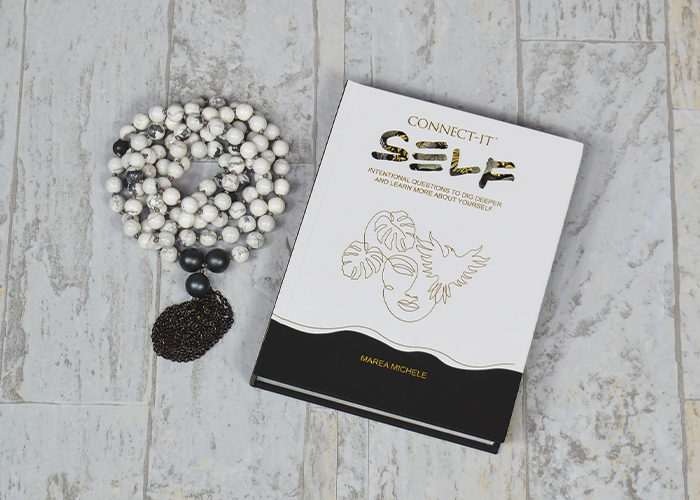 Over 140 questions to trigger growth and supportive realizations about who you are. To all the questions of your life, learning and remembering who you are provides the answers.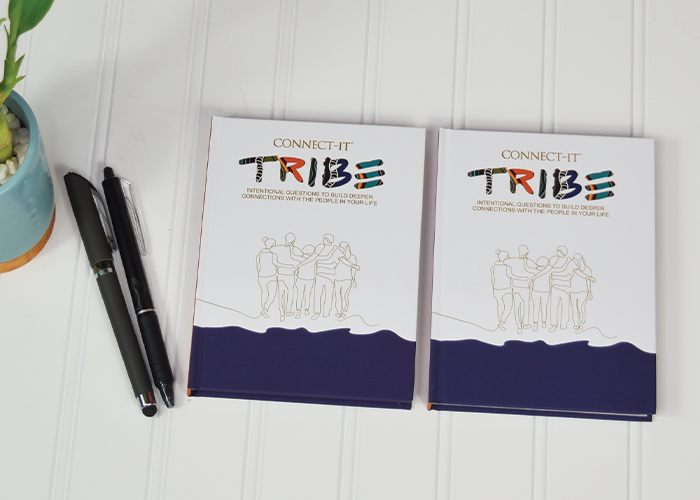 Over 130 questions to trigger enlightening conversations you might not otherwise have with those closest to you. Build deeper, more connected relationships!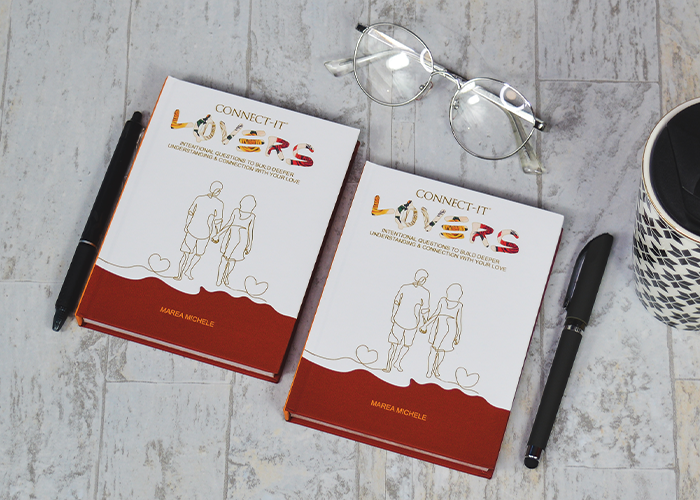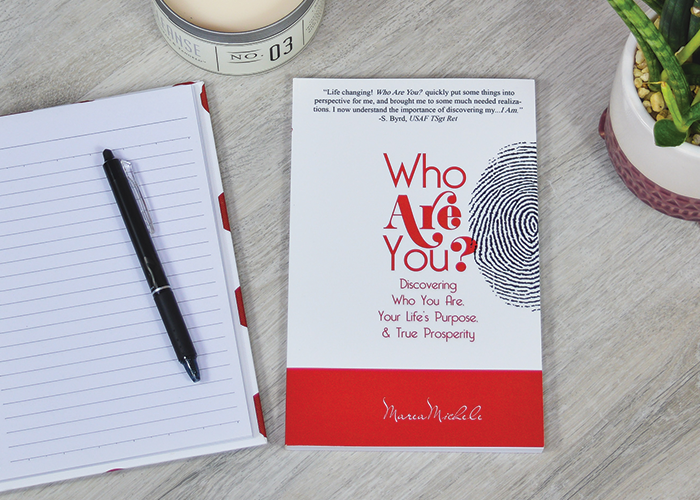 CONNECT-IT LOVERS
Over 180 questions to trigger enlightening conversations & stimulate growth in your relationship. Build a deeper, more connected relationship with your love.
WHO ARE YOU?
Discovering Who You Are, Your Life's Purpose & True Prosperity. A guided workbook with practical exercises and thought-provoking questions to stimulate awareness and growth.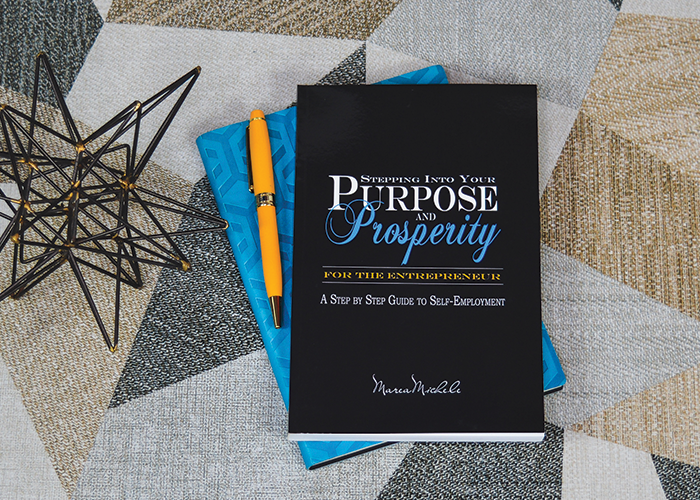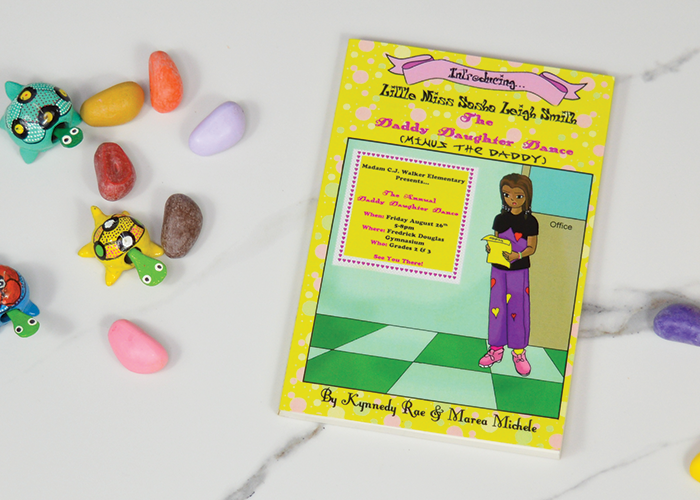 STEPPING INTO YOUR PURPOSE & PROSPERITY; ENTREPRENEUR
 With over 200 pages, the book dubbed "The Little Black Dress of Business" is packed with invaluable information for anyone looking to start or expand a business.
THE DADDY DAUGHTER DANCE (MINUS THE DADDY)
This 100 page fully illustrated book was co-written by my then 9 year old daughter to creatively address the issue of absentee fathers in a way that is inspiring to both children and adults.