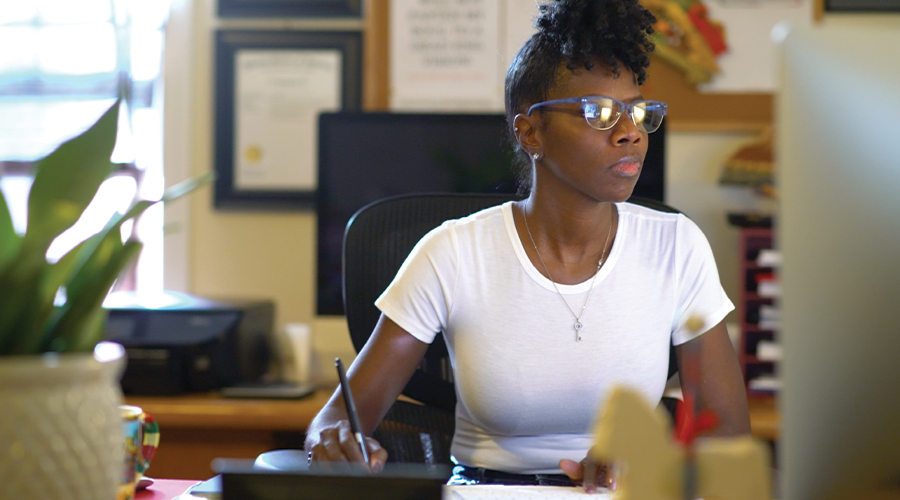 Lois & Roxie Publishing was formed in 2008. My intention was to create a space where I could publish literature and books that are important to me and supportive to others.
Periodically I publish books outside of my own and at select times throughout the year I hold workshops on self-publishing. In the meantime in-between time, subscribe to the mailing list & join me in The Manifest Facebook Group where I give out tons of free information & support!
Take a look below to see my book publishings to date.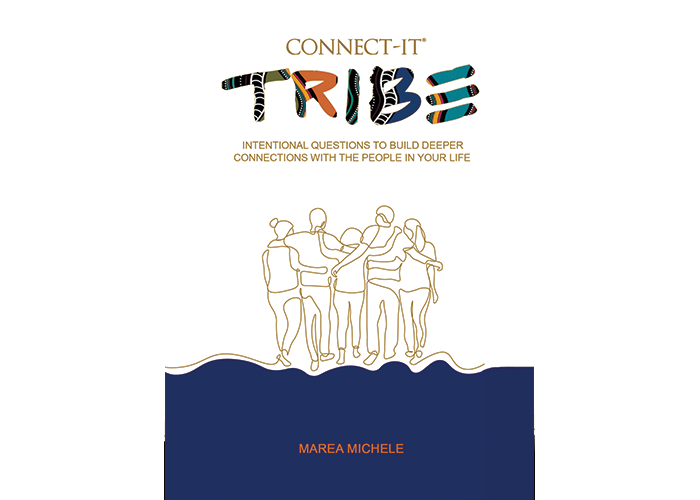 CONNECT-IT TRIBE
Over 130 questions to trigger enlightening conversations you might not otherwise have with your tribe.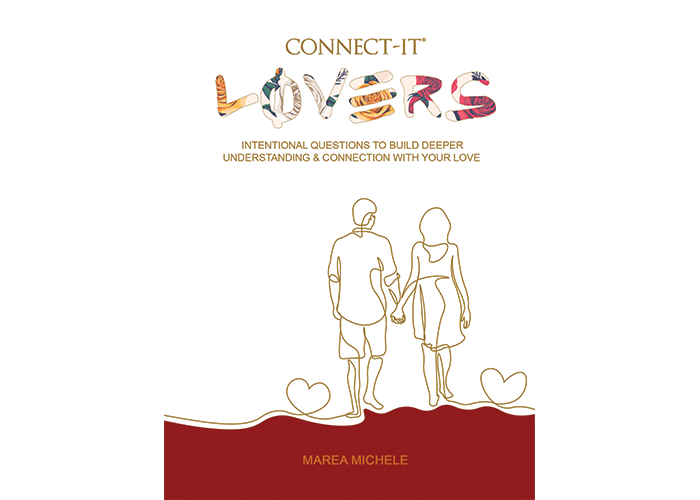 CONNECT-IT LOVERS
Over 180 questions to trigger enlightening conversations & stimulate growth in your relationship.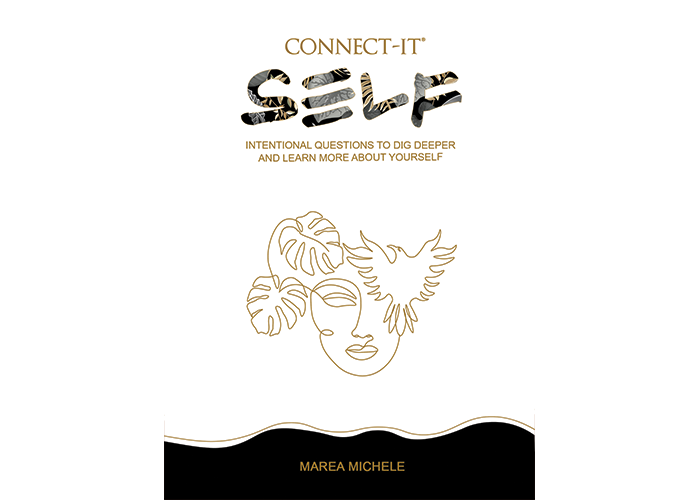 CONNECT-IT SELF
Over 140 questions to trigger growth and supportive realizations about who you are.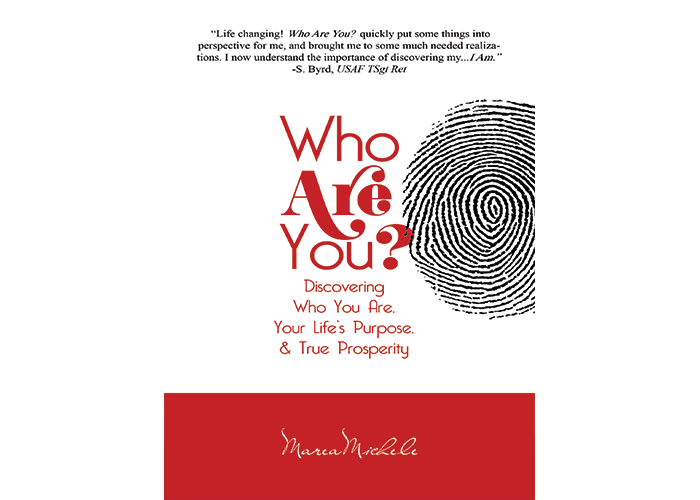 WHO ARE YOU?
Discovering Who You Are, Your Life's Purpose & True Prosperity. A guided workbook with practical exercises.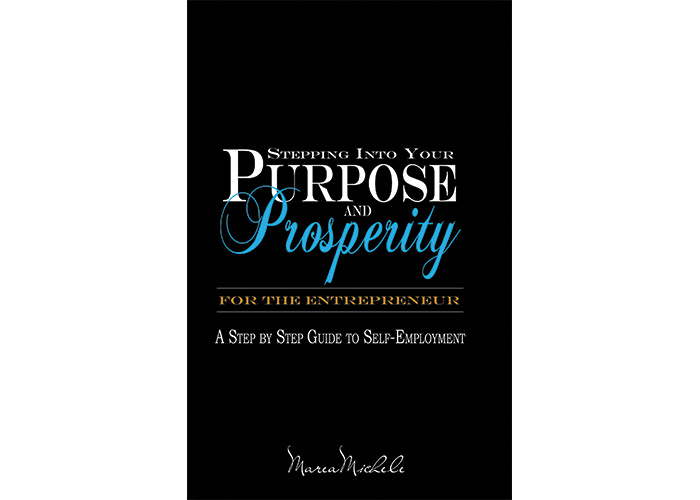 STEPPING INTO YOUR
Purpose & Prosperity: For the Entrepreneur – A Step by Step Guide to Self-Employment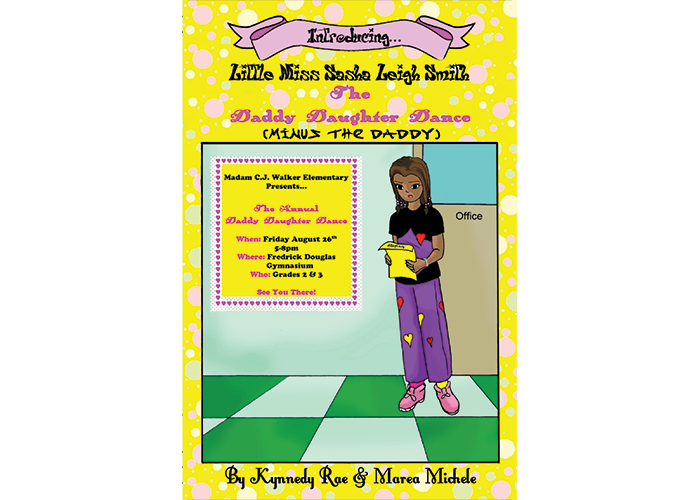 THE DADDY DAUGHTER DANCE
(MINUS THE DADDY) – A lighthearted message of love for children with an absent parent.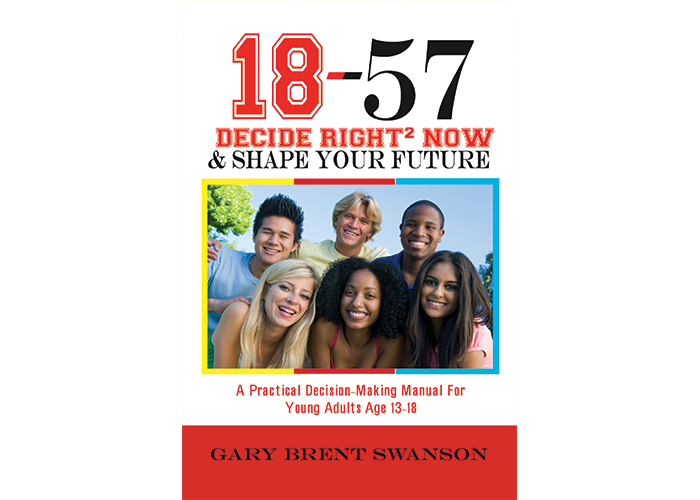 18-57
Decide Right Now & Shape Your Future. A Practical Decision-Making Manual for Young Adults Age 13-18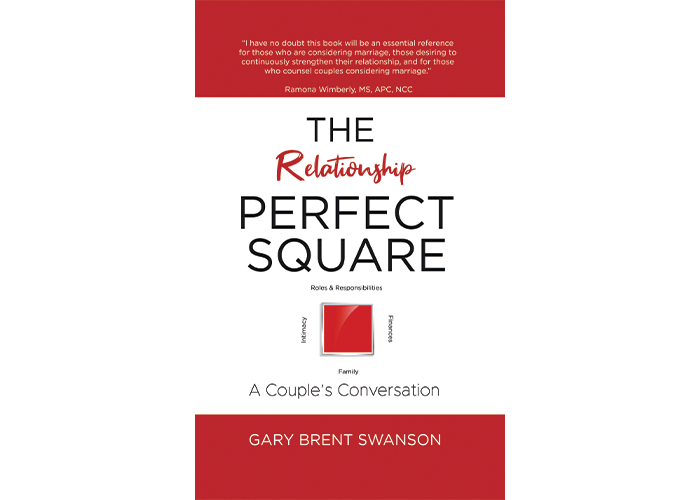 THE RELATIONSHIP PERFECT SQUARE
A Couples Conversation…on family, finances, intimacy and roles & responsibilties.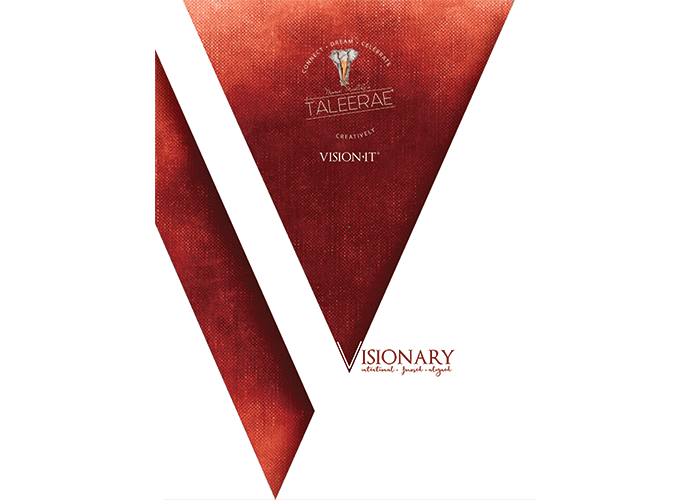 VISION-IT VISION BOOK & PLANNER
4 Designs Available. Portable Vision Board, Planner & Goal Guide